We offer a wide range of tobacco seed species and artisan pipes, an easy and convenient shopping process, express delivery and first-class service.
Working hard for you since 2020
Our story begins in a small Mediterranean island where, our ancestors planted tobacco for many generations.
We at TobaccoSeedGallery revive this tradition and provide some of the strongest tobacco seeds ever produced.
Our tobacco plantation is privately owned – yearly we plant 40+ varieties of tobacco, from all around the world.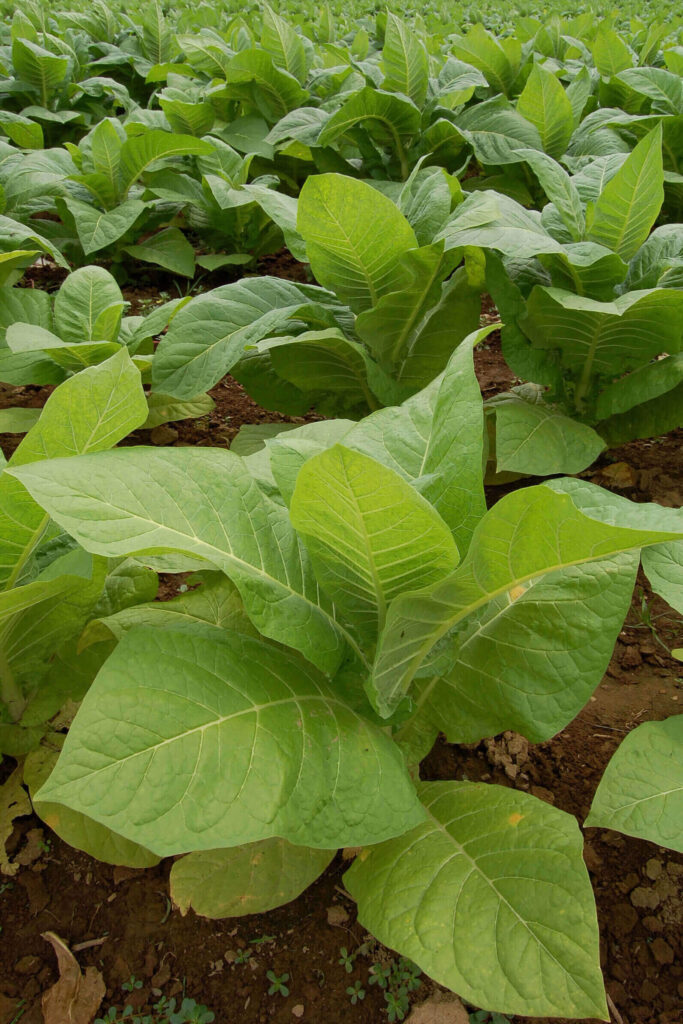 Experience the best selection available
Feel free to explore our online shop for all available products
Sharing the tobacco way is the ultimate satisfaction to us – feel free to navigate our blog for sowing, growing, planting, harvesting, curing and tobacco fermenting information – or if you feel like it drop us a line – we are always interested in hearing from fellow tobacco growers.
We are always interested in hearing from fellow tobacco growers – use the link below to drop us a line